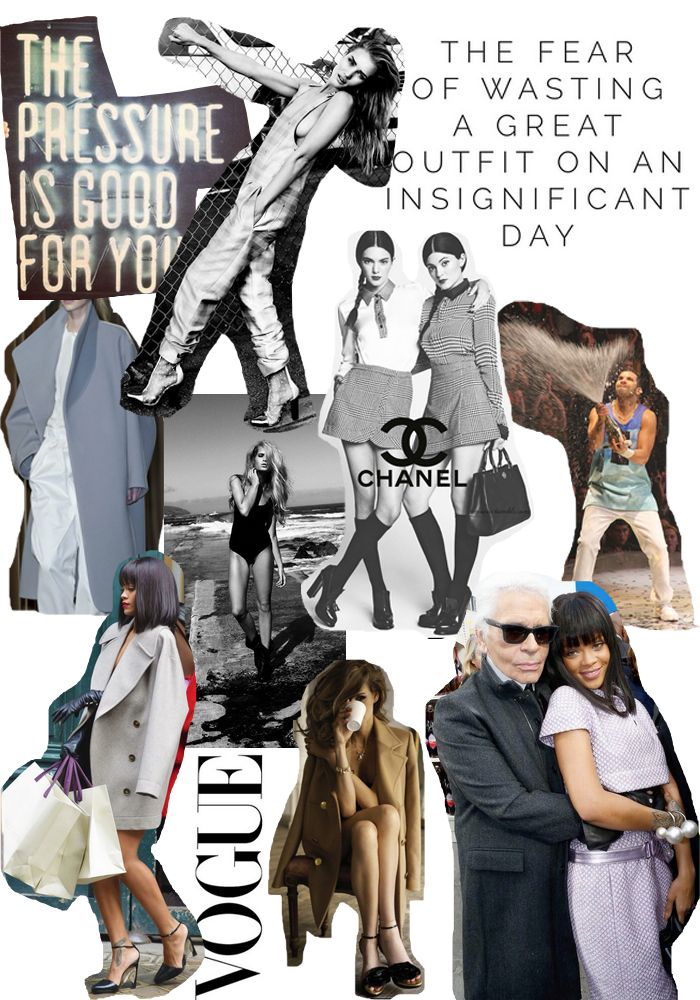 It's that time of the month again! And yes, as usual, Rihanna is appearing more than once! Do you blame me? She's solidified her right to be EVERYWHERE looking amazing as she's receiving the CFDA fashion icon award (find out more
here
) and I am SO happy that she's finally being formally acknowledged for her FLAWLESS style and aura.
Rihanna rant over, and onto the rest of my monthly reflection. I've just been loving wearing my statement
mint coat
all month, so I just had to throw a couple of beautiful coats into the mix didn't I?
VOGUE- well, this is a bit of a touchy subject at the moment isn't it, with all this hoo-haa about Kim & Kanye's cover. I personally don't understand how they made the Cover of one of the most influential magazine on the planet, but what can you do ey?!
Finally, just a quick heads-up to Drake, as I went to see him live earlier this month and just completely fell in love. I think that's all I need to say as I don't want to bore you with my celeb-crush.. What've you guys been adoring throughout the past month?!
K x
*Images courtesy of various sources through tumblr.com*